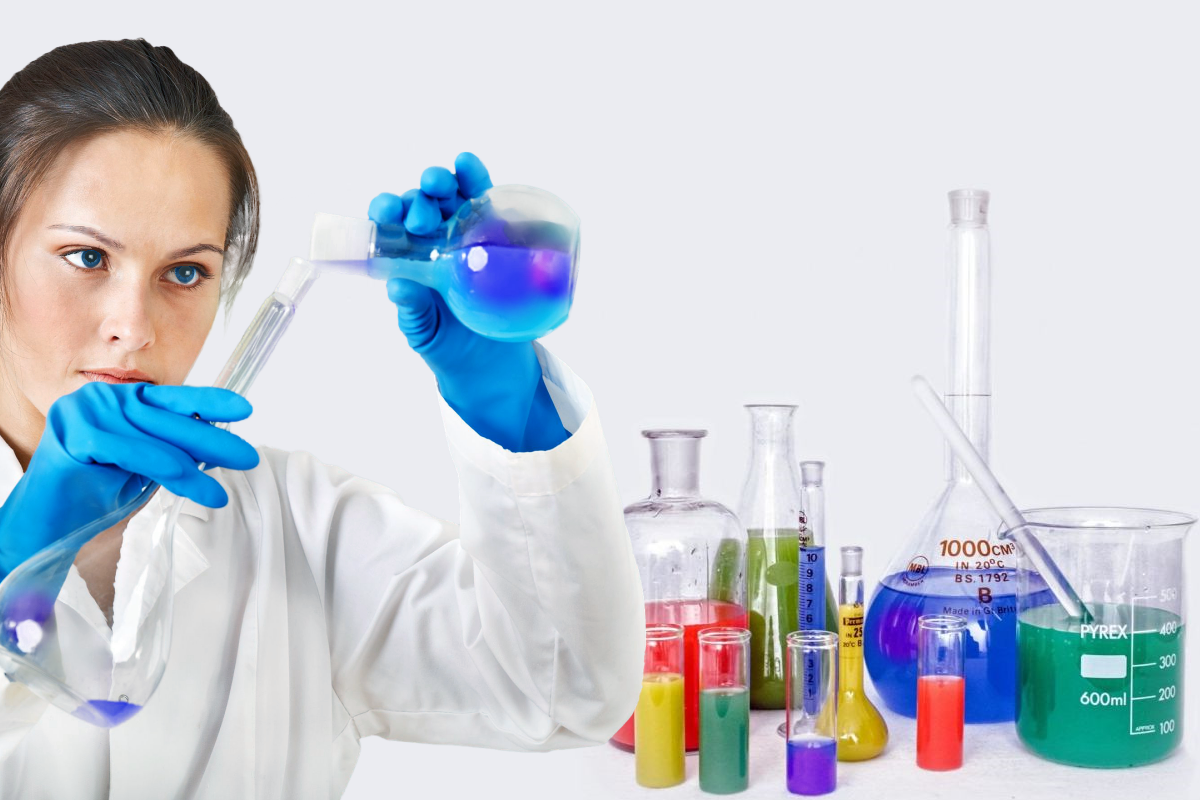 The further expansion of commercially planted GMO regions increases the need for testing and analysis by companies producing food, feed or seeds. A carefully designed testing program will ensure companies comply with strict regulations in a timely and efficient manner, while keeping customers safe and secure.
Asynchronous approval situations, in which a GMO is approved for marketing in one country compared to another, have an impact on the market value and marketing of a product. Thus, it is important to know the situation of GMO approval of the country of origin of the raw materials, as well as the regulatory situation of the country where the final products will be placed on the market.
How ICA R&D can help you:
ICA R&D offers customers a unique service in the field of GMO testing. Our testing services and consulting services will help you identify the right testing program for your needs. We offer time-tested, solid and reliable methods and a unique knowledge of the market.
ICA R&D operates state-of-the-art laboratories in all major GMO planting areas. Our unparalleled pool of knowledge and expertise in the areas of analysis and consulting allows us to help clients choose the right testing program for their particular needs and develop customized analytical strategies.
Our testing services:
Our experienced technical staff offers a complete portfolio that includes the sectors of the agricultural and food industry: analytical services and consulting. This not only gives the greatest possible safety and reliability to our customers, but also offers valuable advantages in time and cost.
Our analytical services cover the full range of tests – from screening and identification to the precise quantification of trace components of the material. Our GMO testing lab offers the shortest standard transformation periods as well as express services (even same day communication of results).
Test methods:
Genetically modified organisms are detectable by various methods, including protein testing and qualitative and quantitative DNA testing.
ICA R&D specializes in qualitative and quantitative DNA analysis with PCR and offers the most complete portfolio for food, feed and seed analysis.
Our experience in preparing the sample of complex materials and testing with qualitative and quantitative PCR, makes ICA R&D a qualified partner for determining the GMO content in food, feed and seeds. Our laboratories are accredited according to ISO 17025 and comply with the high standards of our internal quality management systems.
Our most common tests & services
Analysis, tests, audit, monitoring.
Analysis, tests, audit, monitoring.
Analysis, tests, audit, monitoring.
Analysis, tests, audit, monitoring.
Analysis, tests, audit, monitoring.
Analysis, tests, audit, monitoring.
Analysis, tests, audit, monitoring.
Contact us for personalized research and develpoment services.
Specialized consultancy in terms of product quality and safety.
Specialized inspection and audit in the field of food production.
Training and development opportunities in a laboratory with modern equipment.
Scientific research and development center.